The perfect glass solution for every project
Glass Solutions For Your Santa Barbara Home Or Commercial Building.
Whatever your needs are, JNL Glass, Inc. can help. We offer a wide variety of services and work with you to make sure your project goes smoothly and that you are fully satisfied.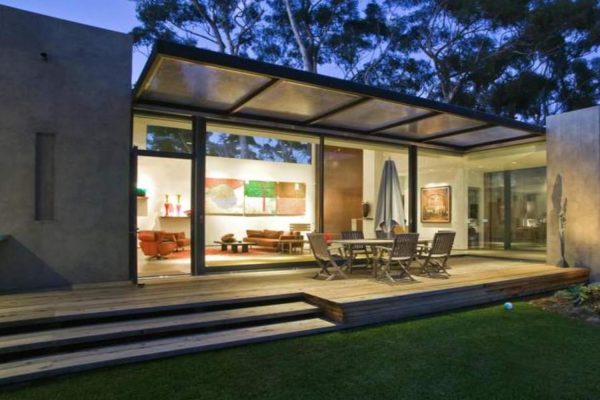 Custom windows and doors made to your specifications, for any project, new construction or a remodel.
Custom framed or frameless shower doors. We can custom make any enclosure or door needed for your shower.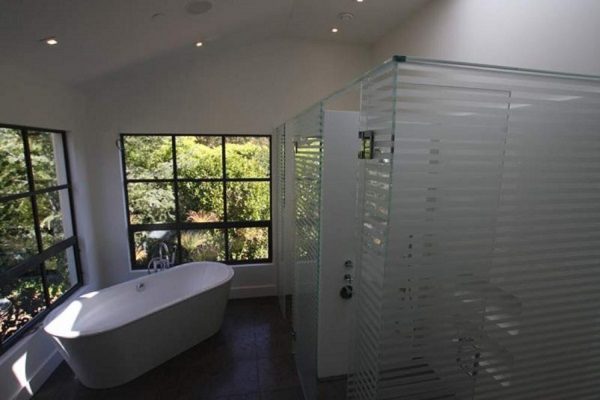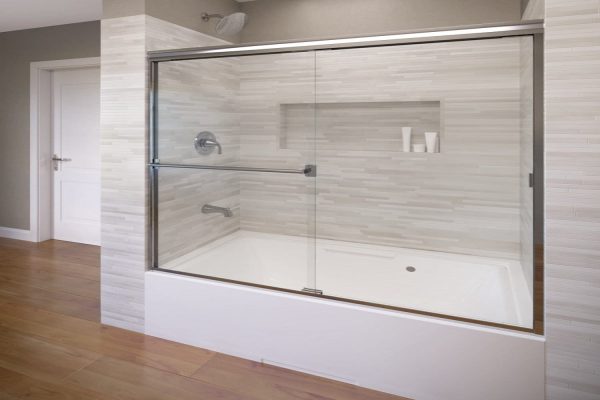 Sliding Bathtub Enclosures
Custom sliding glass enclosure designed to perfectly fit your space.
Update your dining room with the perfect glass table for your space.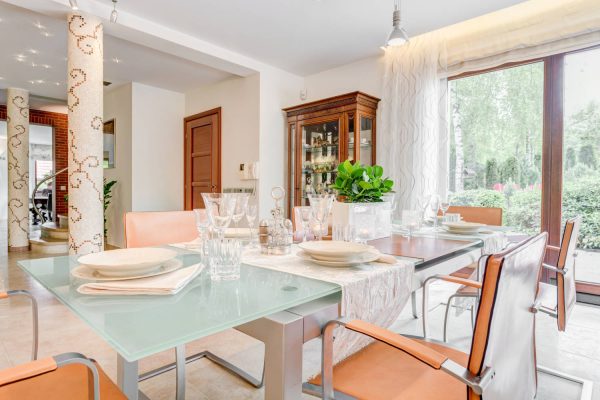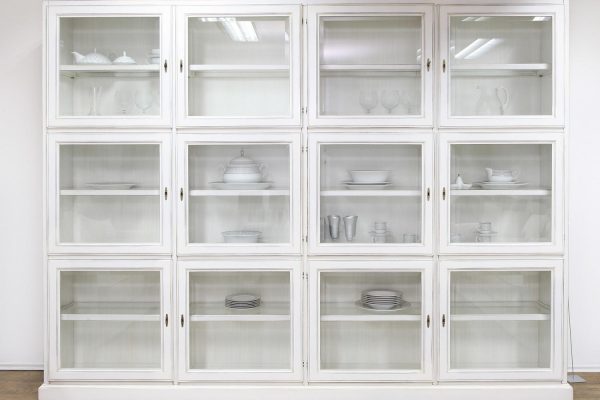 Glass front cabinets provide the perfect place to store and show off beautiful items such as crockery or crystal.
Custom mirrors are great for making the best use of light. However, and in the right location can reflect light and give the room added brightness.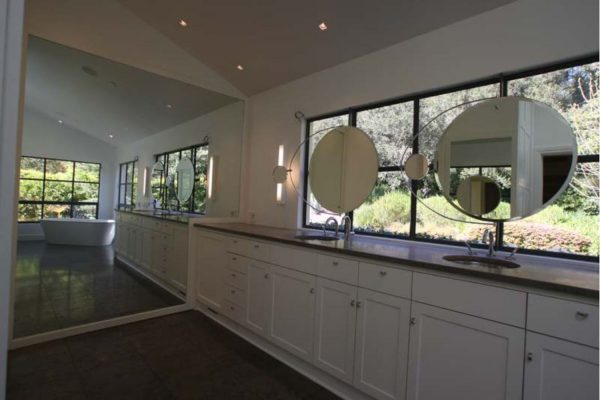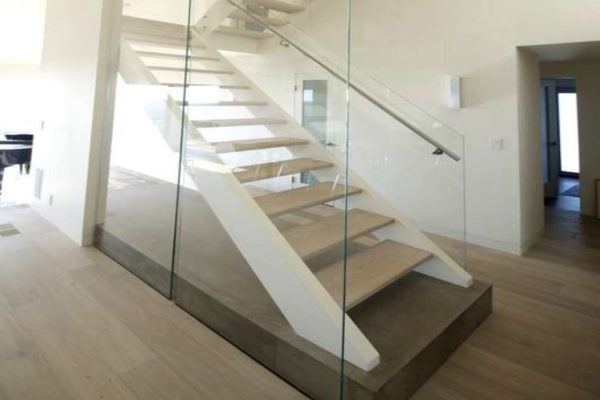 Our handrails are made to order, measured specifically, custom designed and installed to fit perfectly. 
Glass windbreaks are a great solution to cut down on the windy weather while not hindering your beautiful Santa Barbara view.
A skylight provides a beautiful window to the sky and can change the entire atmosphere of your room.
We can provide the perfect windows for interior and exterior storefronts.
"We have known and worked with JNL Glass since their inception. When called they have responded with the same quality of professionalism, no matter the size or needs of the job. Ever honest, always willing to go above and beyond the demands of others, we would use no other glass company. "
Jim Siffert, Siffert Custom Builders
Let's talk about your project